Li Bing Bing for Harper's Bazaar Hong Kong September
Li Bing Bing (李冰冰) have definitely become one of my favorite Chinese actress on the red carpet. For the month of September, she poses for Harper's Bazaar Hong Kong in a Christian Dior Fall 2010 gown. She also wear garments from Christian Dior Fall 2010 in her cover spread.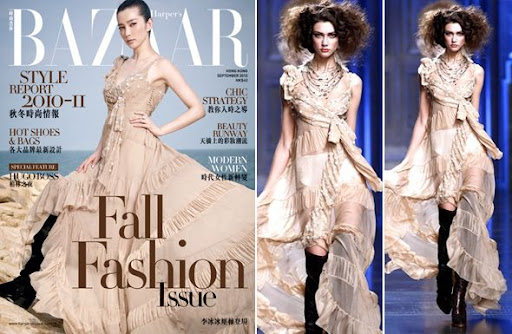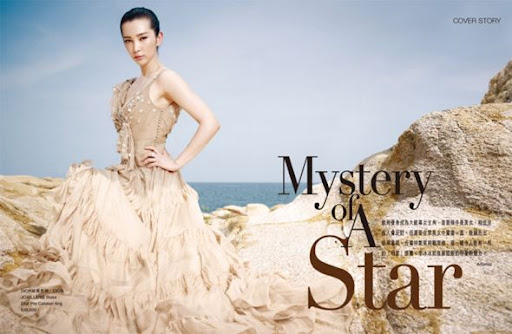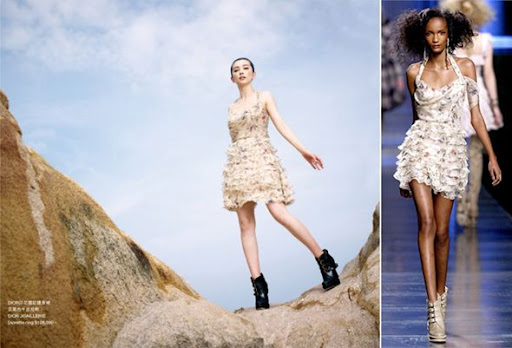 I wished they edited out those ugly dark boots in the cover. She looks amazing, reminds me of a mermaid! I love the spread, wished there were more pictures.