2NE1's CL wears Thierry Lasry
I'm sure a lot of you are excited to know who design
CL
(이채린)'s glasses she wore in "Go Away" music video. They are from
Thierry Lasry
.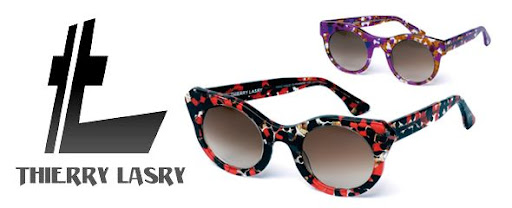 CL
was already sporting the pair of sunglasses for quite some time. As much as I love the design and shape of it, don't you think it doesn't suit
CL
well? Like
House of Holland
's Plexiglass sunglasses
, it makes her nose look like -I don't even know what-.
W Korea
was a huge help for this find since they recently did an article on sunglasses. Guess magazines do help a whole lot!
Read
W Magazine
's
article
on
Thierry Lasry
's sunglasses!
If you didn't know about
Thierry Lasry
's latest collaboration with
Acne
, make sure you
check them out
! They are hot!
Stay tuned to more updates!